Dry food
We use paper bags and plastic bags for dry food we manufacture. Harringtons dry food in the largest bags are plastic due to weight issues. A paper bag, unless of very heavy gauge, would not be strong enough to hold the weight of the product.

Please be advised our plastic bags are made of LDPE (low density polyethylene) and are recyclable in larger stores. Please don't recycle them at home. Paper bags can be recycled at home as usual.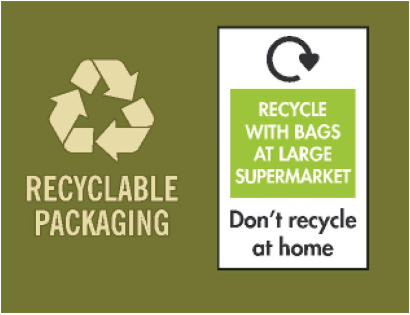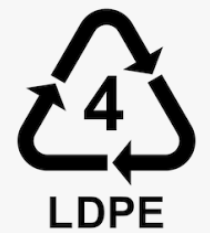 Wet food
Our wet food is packed into trays made of 3 components: a paper sleeve, a plastic tray and an aluminium film. The sleeve and the tray can be recycled at home, the film is not recyclable.